Enrolling at Aquinas
Enrolling at Aquinas
Choosing a high school is an important decision. The next four years are a time of discovery and growth and CHANGE! We are here to help you get to know our Saints community. We encourage you to join us for one of our many Admissions Events.
Checklist: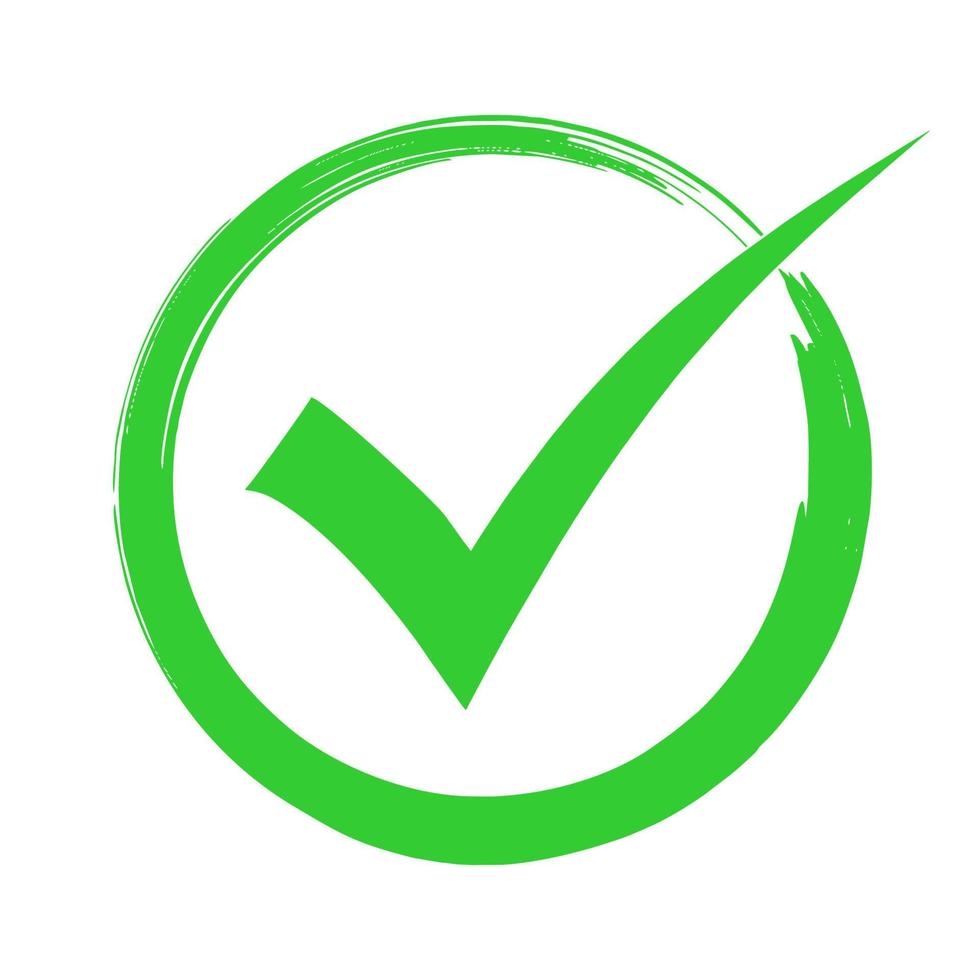 Saint for a Day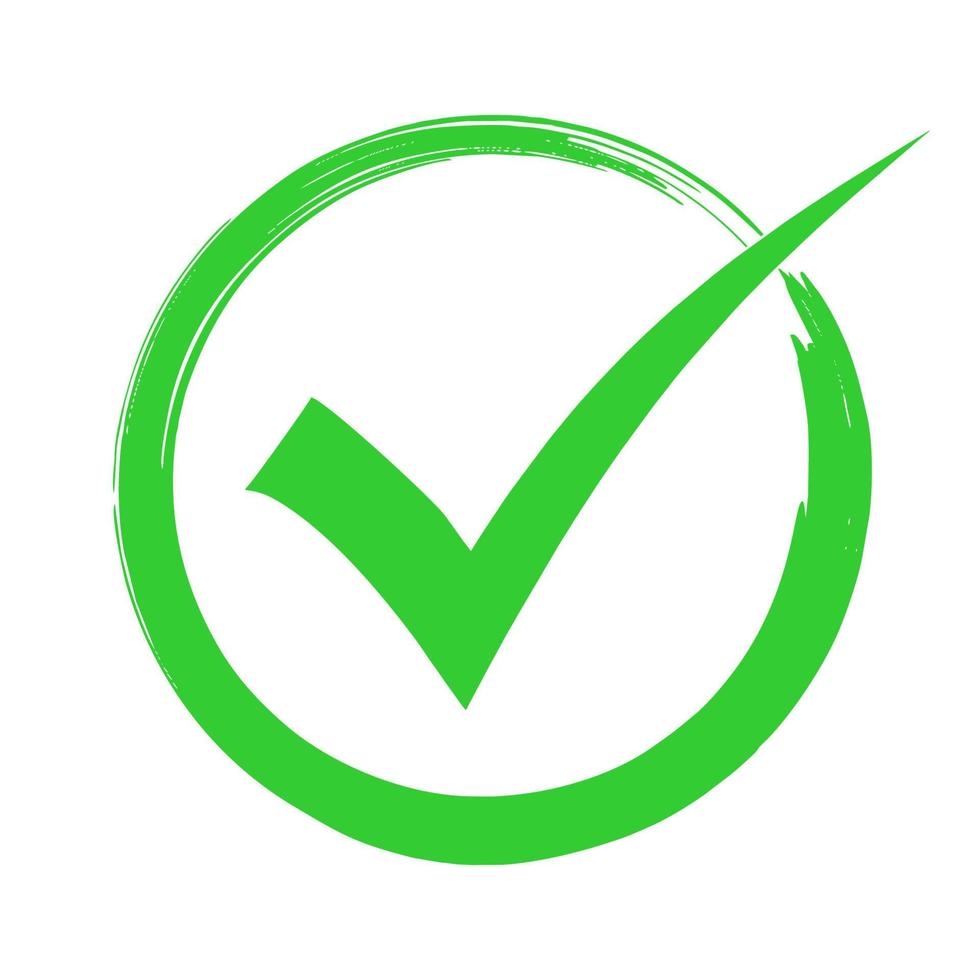 Middle School Tailgate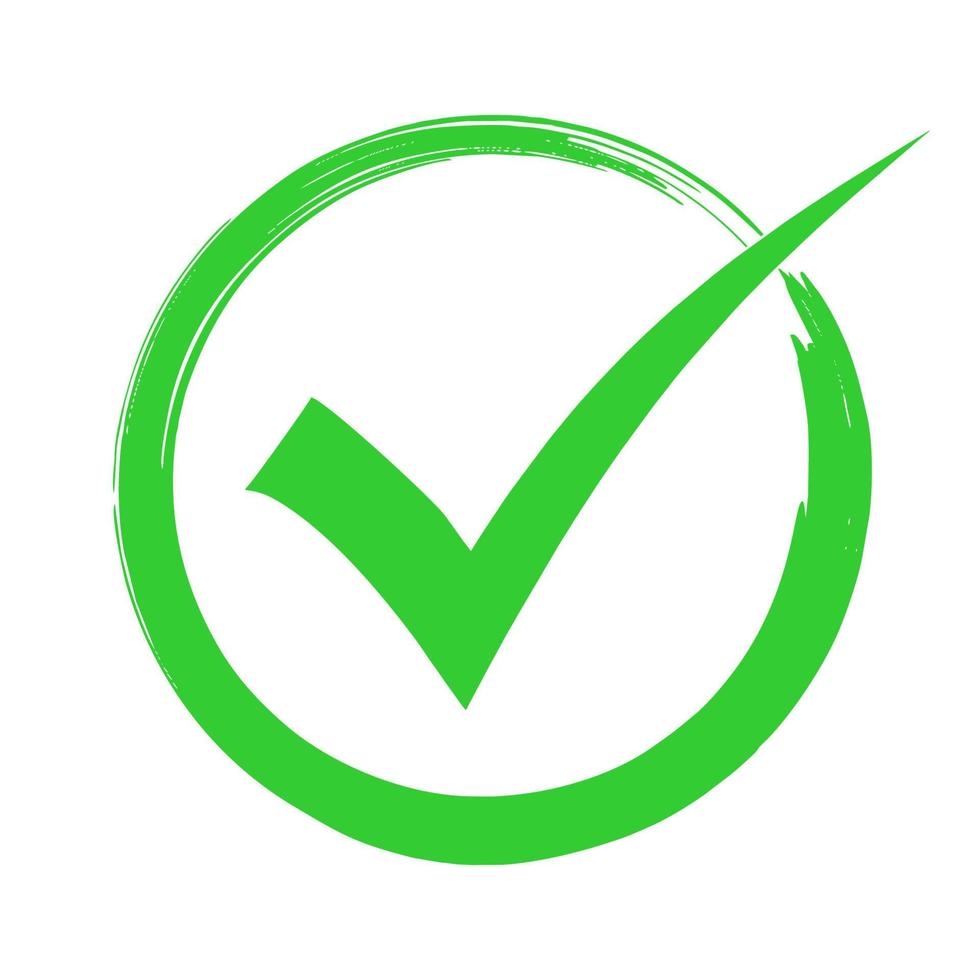 Evening Information Sessions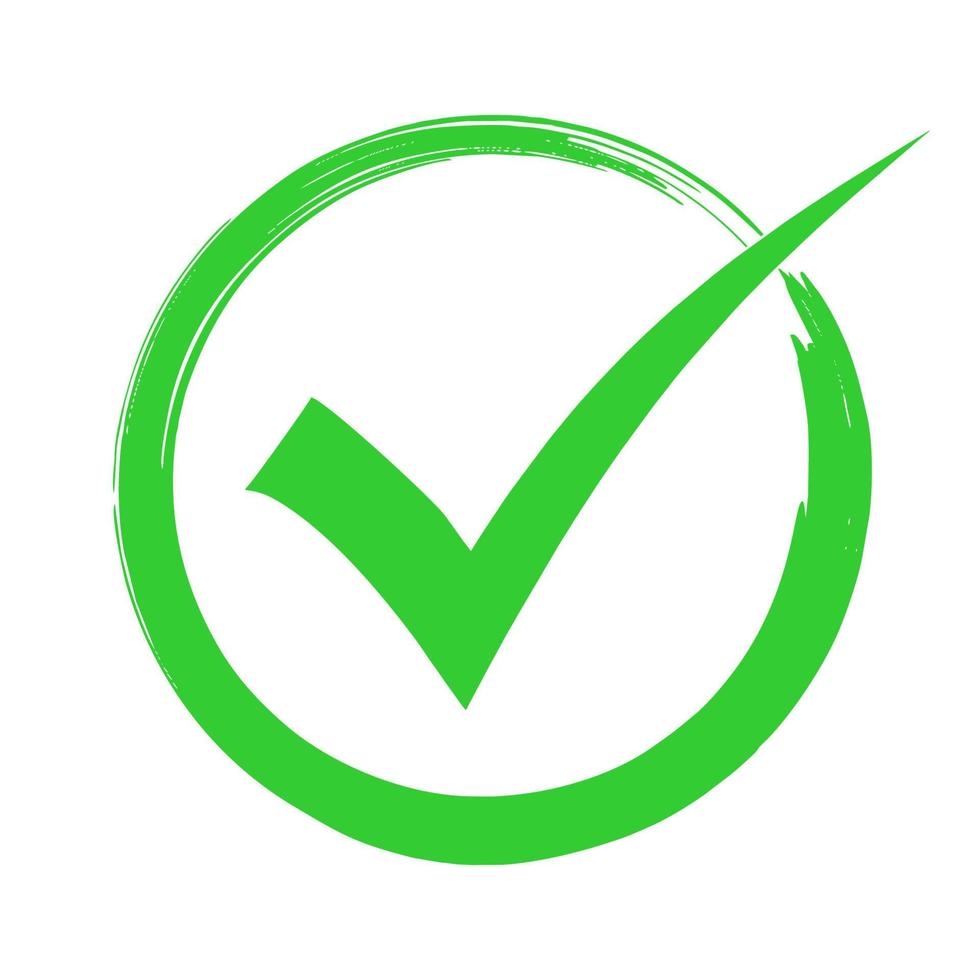 Coffee & Conversation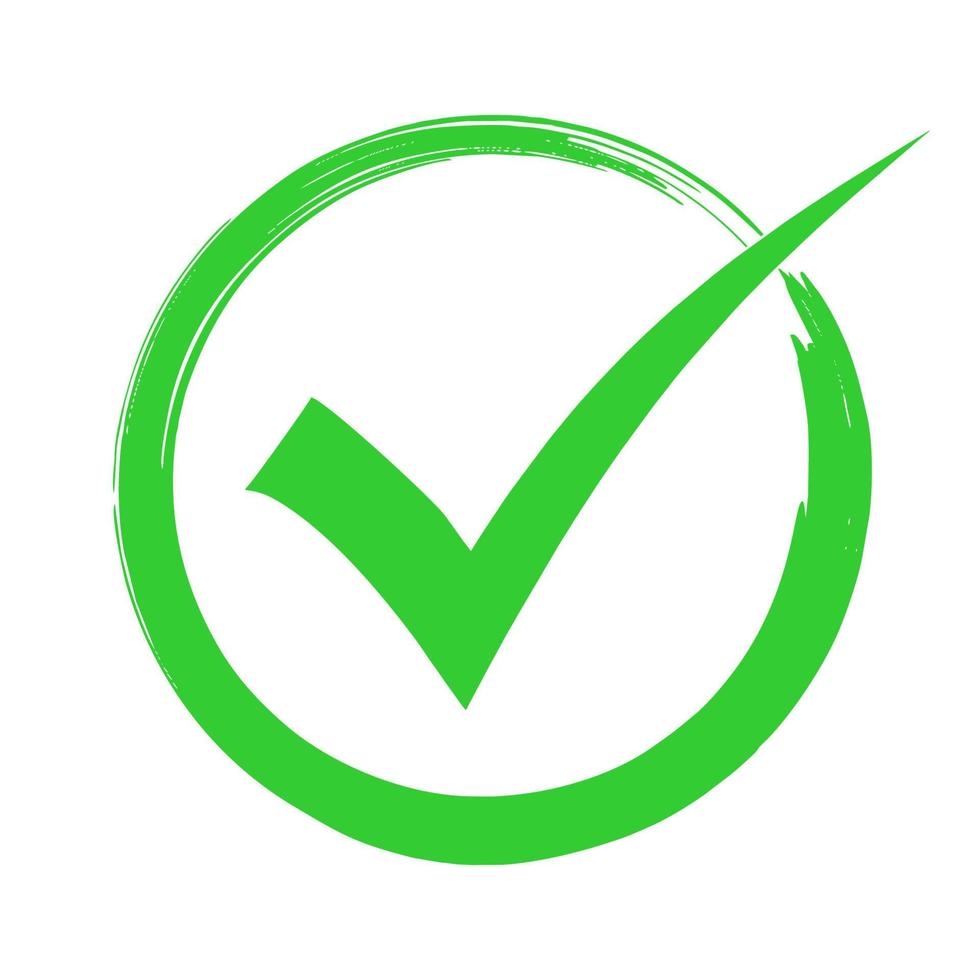 Open House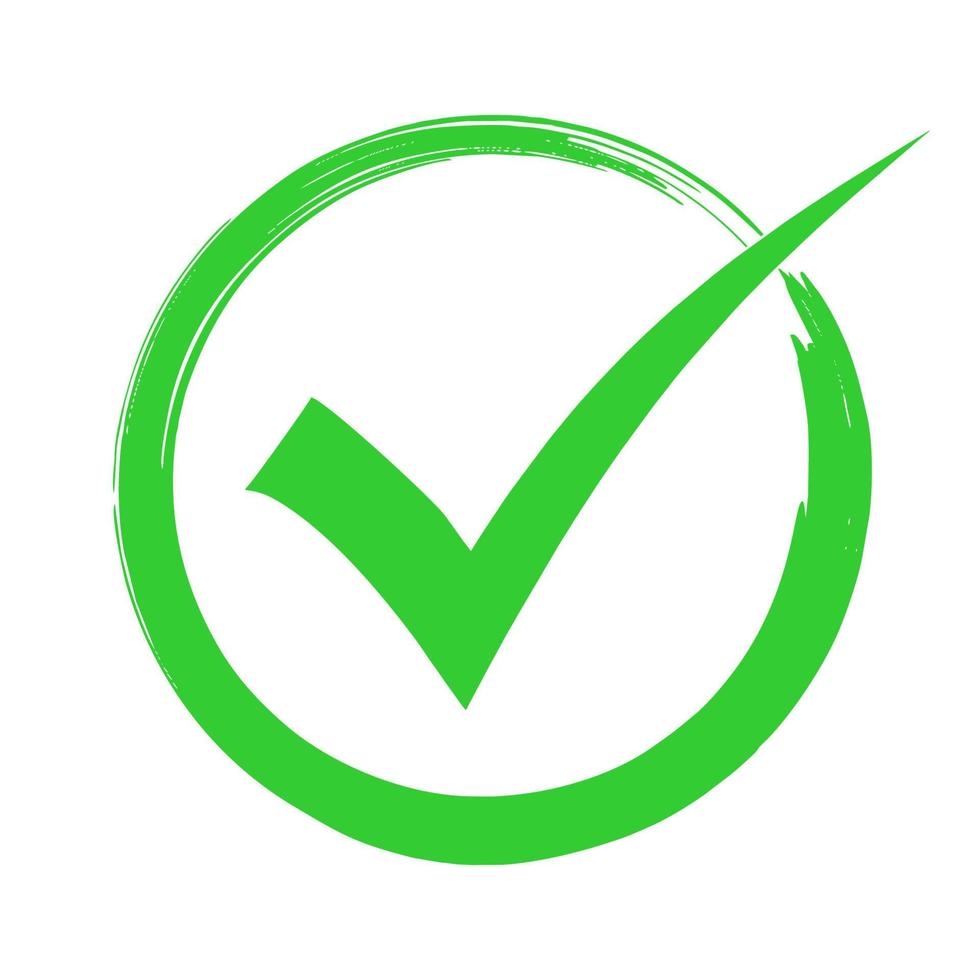 Enroll Online
Register to be a SAINT FOR A DAY and discover our Saints community! We're waiting for you!
Read More

about Saint for a Day
Enrollment Opens October 1st. Get a head start by visiting us and learning more about our programs.
Read More

about Enrolling at Aquinas
This year's Middle School Tailgate was electric! 🤩 Performances by our Saints Band, Cheer Squad, and Dance Team got the evening rockin'!
But it was our Middle School Half-time scrimmage featuring Prince of Peace Catholic School vs. Cure' of Ars Catholic School that got us in the spirit of celebrating our youth of the Catholic Schools of the Archdiocese of Kansas City in KS! We look forward to seeing these faces back on the field wearing our blue and gold! 😉
Read More

about Middle School Tailgate was Electric!